Like the brilliant colors and shifting shapes of a kaleidoscope, the dynamic events and performances, monumental works of art, natural gardens, and engaging spaces of Kaleidoscope Park are captivating, and always changing.
About The Park
Awe-inspiring art and architecture. Energetic music and dance performances on outdoor stages. Family-friendly festivals and events. Lush gardens and green spaces to relax, renew, and play. Kaleidoscope Park is a place where everyone can experience the beauty and diversity of North Texas art, culture, and nature.
Learn More
An Artful Partnership
Bold visions require powerful partnerships. Kaleidoscope Park is made possible through a public-private partnership among the City of Frisco, Kaleidoscope Park Foundation, and Communities Foundation of Texas.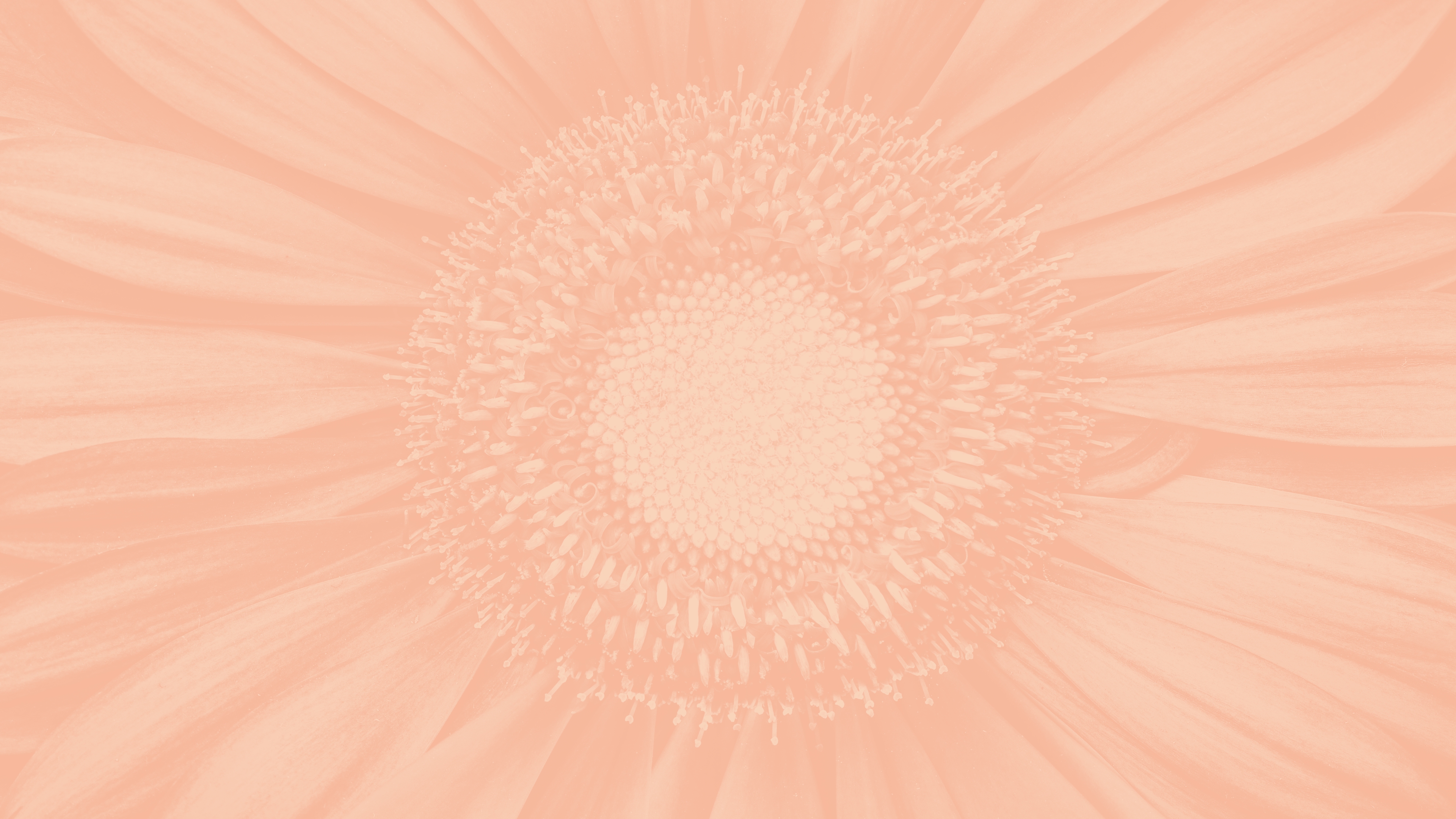 Be A Part Of Something Big
Become an arts and culture leader in North Texas. Kaleidoscope Park is an exciting new development that will change the economic and cultural landscape of our region—and now is the perfect time to get involved. Find out more about how you can make a difference through a wide range of donor opportunities, including park naming rights options, corporate sponsorships, individual donations, and more.
Support the Park
Turn The Kaleidoscope
There's always something new happening at Kaleidoscope Park. Check out our schedule of upcoming events to see what's next.
View All Park Events
News & Updates
Construction of Kaleidoscope Park is underway. Check back here for news and updates as this exciting project comes to life.