When we work together toward a shared vision, amazing things can happen.
The development of Kaleidoscope Park was made possible through a public-private partnership among Kaleidoscope Park Foundation, the Communities Foundation of Texas, and the City of Frisco.
Development Partners
Kaleidoscope Park is part of a larger development which includes HALL Park, The Monarch Residences, HALL Park Hotel, and Park + Provisions. Read more about each of our development partners below.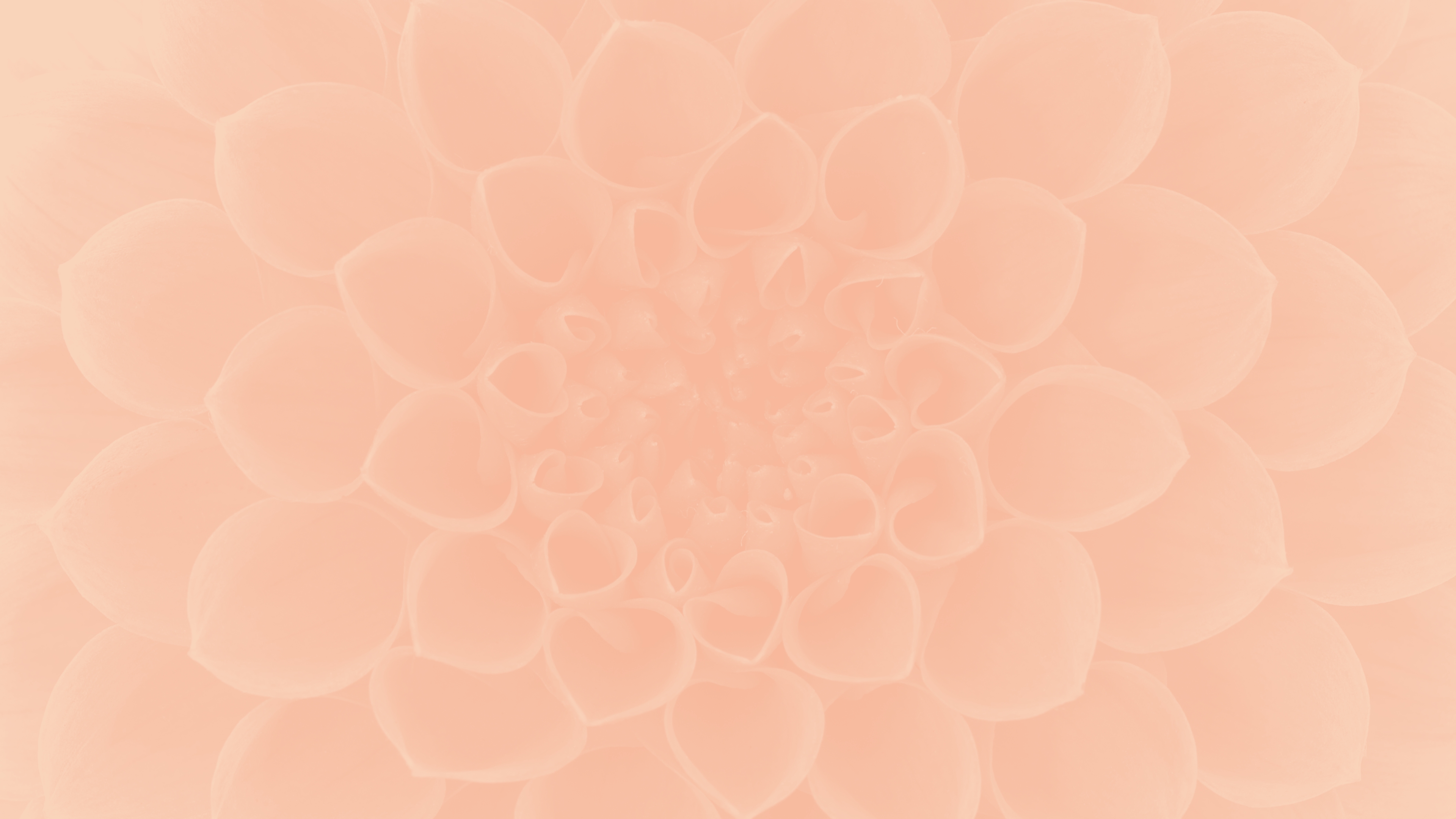 HALL Park
HALL Park is a dynamic development that surrounds Kaleidoscope Park and includes offices, a residential tower, full-service hotel and a food hall. More than 200 companies have operations in HALL Park, which encompasses 2.2 million square feet of office space. HALL Park's new masterplan includes a new office tower, boutique hotel, luxury residential high rise and executive suites, with Kaleidoscope Park in the center.
Learn More
The Monarch Residences
The Monarch Residences is an upscale urban residential tower that overlooks Kaleidoscope Park. Currently under construction, the 331,529-square-foot luxury residential tower will include 214 residences. Kaleidoscope Park will be the front yard for residents of The Monarch, who will also enjoy best-in-class amenities like a sixth-floor amenity deck with a pool, fitness center, outdoor grilling areas, and a dedicated space for yoga and meditation.
Learn More
HALL Park Hotel
Construction is underway on the HALL Park Hotel, Autograph Collection, a 110,000-square-foot, 154-room boutique hotel that overlooks Kaleidoscope Park. Guests of the hotel will enjoy scenic views and a premier location steps from the Park, the Food Hall, and HALL Park offices. The Hotel will feature 13,749 square feet of special event space, including a 3,000-square-foot ballroom, outdoor pool, manicured gardens, state-of-the-art fitness center, chef-driven restaurant and bar, and an expansive patio overlooking the park. It will also be home to a collection of globally sourced, thought-provoking artwork for guests to enjoy.
Learn More
Park + Provisions
Park guests can choose from a diverse selection of 10 unique restaurants, including well-known favorites and new concepts, at Park + Provisions, a new 10,000-square-foot food hall opening soon. Featuring a spacious indoor dining area and large outdoor patio with a stage for entertaining, Park + Provisions will be an energetic gathering place and a center for special events at the Park.
Support Kaleidoscope Park.
Join us in transforming the economic and cultural landscape of North Texas.