Big investment. Bigger impact.
It's hard to measure the impact of an arts-based city park — but everyone can feel it. The warmth of the sun on your skin as you walk through a landscaped garden. The thrill when you first lay eyes on a monumental work of public art. The sounds of laughter as children play in the grass. The excitement of a live performance under a starry sky. Kaleidoscope Park will have a major impact on North Texas. Of course, the Park and its programming will also be impacted by the support and interest of the community.
Kaleidoscope Park will be an arts and culture hub for North Texas. The Park will provide individuals and families access to valuable public green space for play, gathering, and recreation. Businesses and organizations will enjoy the Park as a lifestyle benefit and as an engaging collaborative partner.
~1M
CITIZENS AND
VISITORS ANNUALLY
Kaleidoscope Park will entertain an anticipated 1 million citizens and visitors annually.
200
FREE PROGRAMS
AND ACTIVITIES
The Park will host more than 100 free arts and culture programs each year, and provide more than 100 free health and recreational activities each year.
~230M
IN DIRECT
SPENDING
Kaleidoscope Park will add an estimated $230 million in direct spending to the region's economy.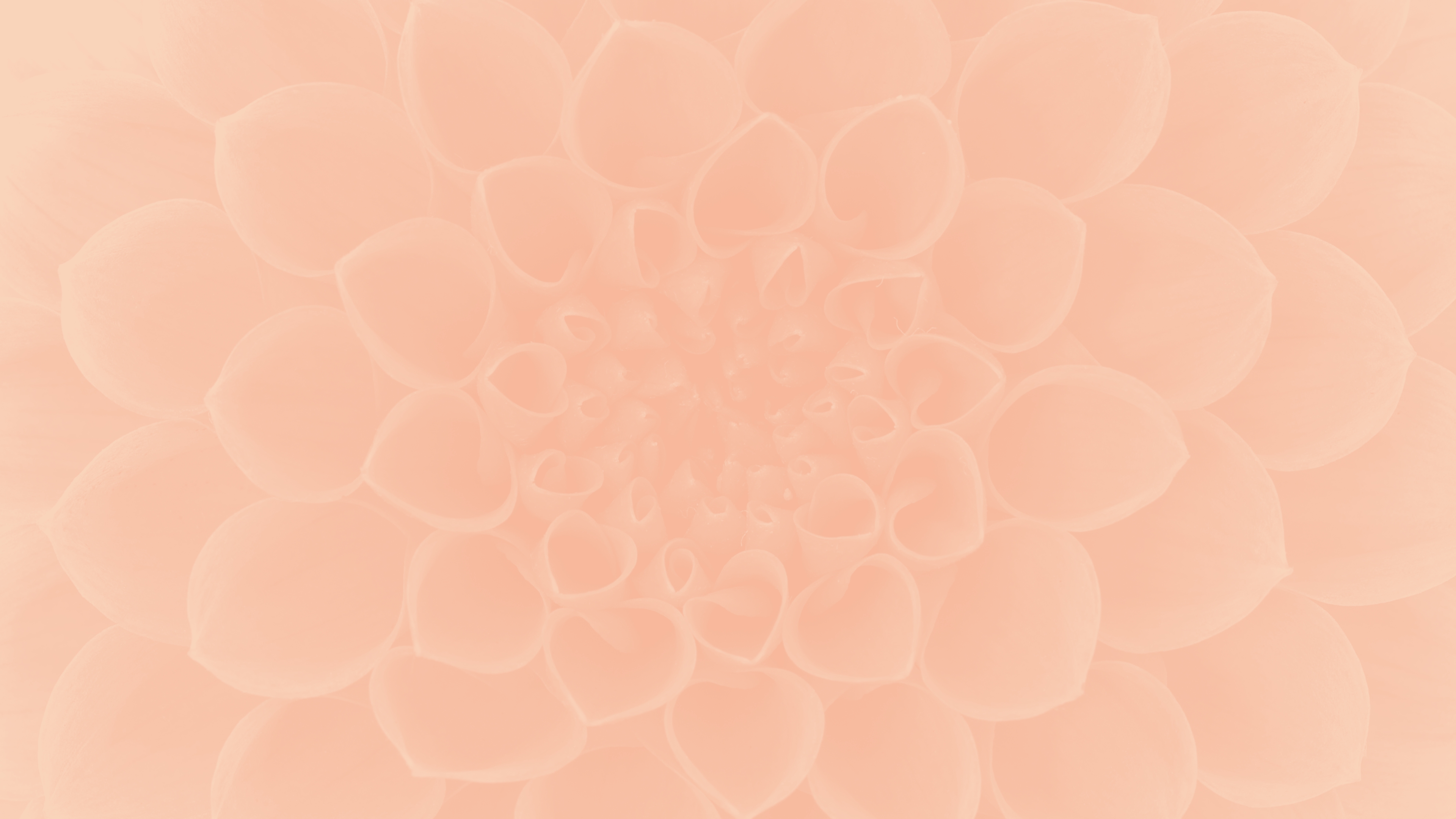 Most importantly, Kaleidoscope Park will become the community's Park and a preferred destination for enjoyment, entertainment, and relaxation.
Support Kaleidoscope Park.
Join us in transforming the economic and cultural landscape of North Texas.