Imagine a place where the subtle colors of nature coexist in harmony with the brilliant hues of monumental works of art.
Welcome to Kaleidoscope Park, where green lawns, blue skies and colorful canopies create a serene backdrop for vibrant cultural performances, joyful family memories and quiet arts moments. A place where you can be yourself, be a part of your community, and immerse yourself in an environment like no other.
Kaleidoscope Park is a dynamic, innovative arts and culture destination for North Texas, currently under construction. Once open, the Park will be home to free, year-round public programming that will reflect the diverse and unique character of North Texas, including concerts, films, diverse musical and dance performances, and a variety of health and recreational activities. The Park will also feature public art, architecture and gardens, a children's play area, dog park, performance lawns, technology terraces, shaded promenades and plazas.
Our Mission
Kaleidoscope Park embraces, reflects, honors, and elevates all North Texas communities through offering free, inclusive, and genuine public arts and cultural activities.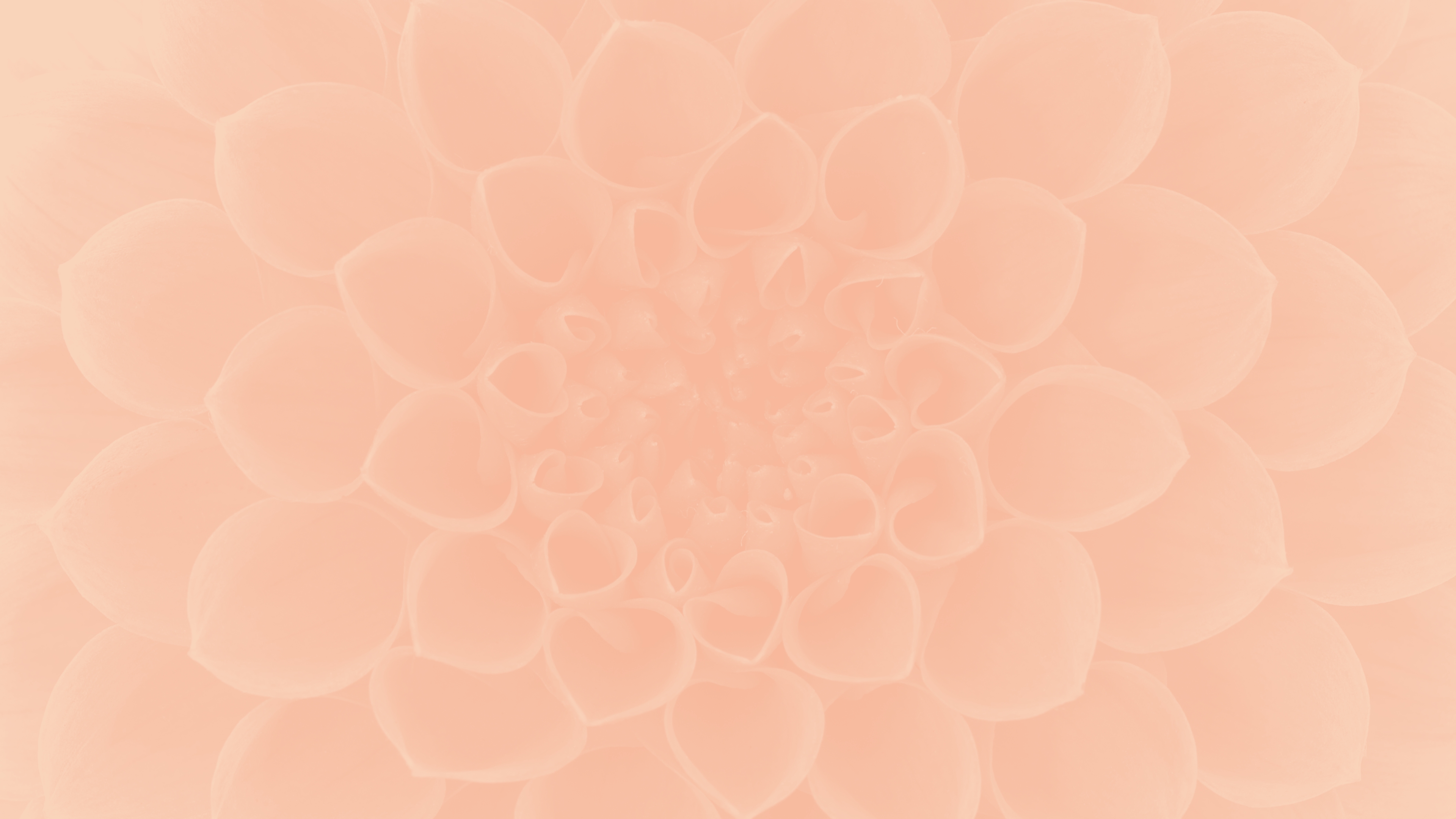 Kaleidoscope Park Milestones
July 2021

HALL Group and Communities Foundation of Texas articulate community park development vision.

OCTOBER 2021

HALL Group launches first phase of $7B redevelopment of HALL Park, including a community park.

DECEMBER 2021

Craig & Kathryn Hall make a $15M donation that lays the foundation for park development.

February 2022

City of Frisco and Communities Foundation of Texas establish public-private partnership to manage and program community park.

MARCH 2022

Dr. Scott Stewart hired as Executive Director of park nonprofit partner.

JUNE 2022

Park nonprofit Board of Directors formed and holds inaugural meeting.

September 2022

Public announcement of community park name, Kaleidoscope Park. Kaleidoscope Park construction begins.
Equity Statement
Kaleidoscope Park Foundation and Kaleidoscope Park are committed to advancing equity as a priority in fulfilling our mission in the communities we serve. Our vision is of a public, free, and open community space where every person can thrive. We believe that all community members:
Should feel welcome, safe, and accepted.
Should be treated with respect and dignity.
Should have equitable access to opportunities to learn, share, and experience.
Should have fun — for themselves and their families.
We hope this commitment builds bonds with others, inspires growth and success in our work, and results in a healthier, fairer public space.
Land Recognition Statement
Kaleidoscope Park Foundation acknowledges the land of Kaleidoscope Park as the ancestral home to the Wichita, Tawakoni, Kiikaapoi, and Jumanos, as well as the Indigenous Peoples who roamed the Texas Blackland Prairie region including the Comanche, Kiowa, Apache, Cherokee, and Caddo. We strive to honor and respect those who stewarded this Native Land before our times.
We're making a difference in North Texas
Kaleidoscope Park is changing the cultural landscape of North Texas, and bringing positive benefits to local residents and families, nonprofit organizations, businesses, local and regional governments, and the North Texas region as a whole.
LEARN ABOUT OUR IMPACT
Kaleidoscope Park Foundation
The Foundation is committed to ensuring Kaleidoscope Park is operated and activated to the highest standards, making it one of North Texas' top arts and culture destinations.