Public Events at Kaleidoscope Park
Kaleidoscope Park's programs will be curated to engage audiences and genuinely represent the diverse and growing communities throughout North Texas. Kaleidoscope Park will present a variety of year-round activities including concerts, films, diverse musical and dance performances, and a variety of health and recreational activities. Kaleidoscope Park will focus on energetic and distinctive programming that will always be free and open to the public.
Sorry, no results were found.
Private Event Rentals
Host your event at Kaleidoscope Park
Kaleidoscope Park is a unique destination that will excite and inspire your private event guests. Private event rentals are available to nonprofit organizations, businesses, and individuals.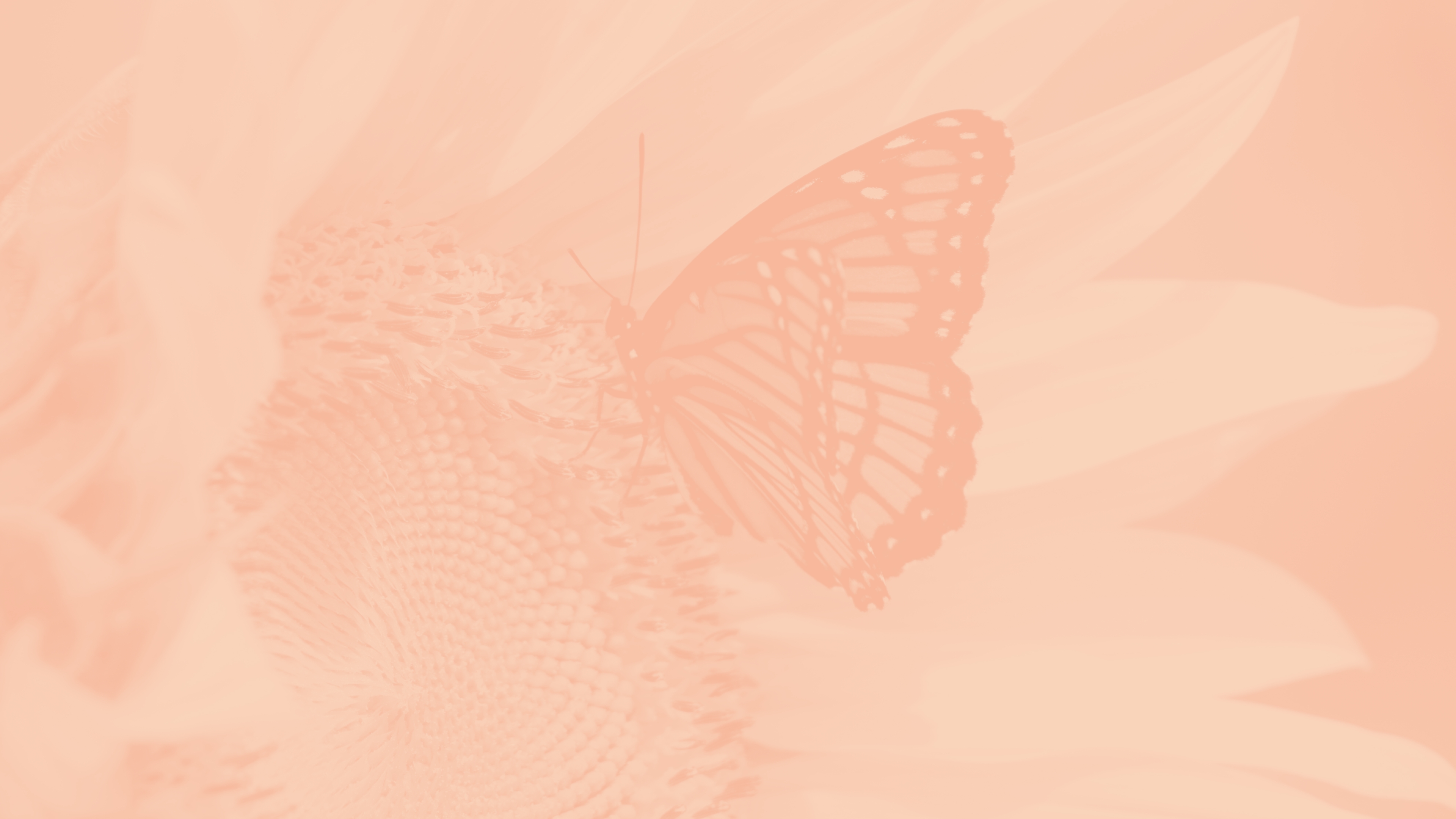 Additional Area Attractions
HALL Park
Kaleidoscope Park is part of HALL Park, a dynamic mixed-use community that includes collaborative office spaces, unique restaurants, retail and entertainment options, and green spaces with over 200 works of art including the Texas Sculpture Garden. Currently, HALL Park encompasses 2.2 million square feet of office space, with 15 office buildings that house over 200 companies. Construction is currently underway for a new masterplan development that will include an office tower, boutique hotel, luxury residential high-rise and executive suites, all centered around Kaleidoscope Park.
LEARN MORE
The Monarch Residences
Opening soon, The Monarch Residences will bring upscale urban living to the heart of Frisco. The new 331,529-square-foot luxury residential tower will rise 19 stories and comprise 214 residences. Designed by WDG Architecture with interiors by Dallas-based Waldrop + Nichols Studio, the residences will bring a unique living experience to the district with best-in-class amenities, views of the Park and doorstep access to attractions at HALL Park and The Star. The residences will feature a spacious sixth-floor amenity deck with a pool, fitness center, outdoor grilling areas, and a dedicated space for yoga and meditation, accommodating a modern, wellness-focused lifestyle. One-bedroom and two-bedroom residences will be available, with an exclusive collection of eight penthouse suites featuring oversized balconies.
Learn More
Hall Park Hotel
Stay in style at Hall Park Hotel, steps away from Kaleidoscope Park and Frisco's best attractions. Currently under construction, the 110,000-square-foot, 154-room boutique hotel was designed by celebrated architecture and interior design firm Merriman Anderson Architects, Inc. Hall Park Hotel will feature 13,749 square feet of special event space, including a 3,000-square-foot ballroom, outdoor pool, manicured gardens, state-of-the-art fitness center, chef-driven restaurant and bar, and an expansive patio overlooking the park. The hotel will offer its own destination-worthy collection of globally sourced, thought-provoking artworks, stemming from the Hall family's passion for the arts.
Learn More
Stay in the Know
Sign up for the Kaleidoscope Park e-newsletter to receive monthly updates on the latest news, construction progress, and more.