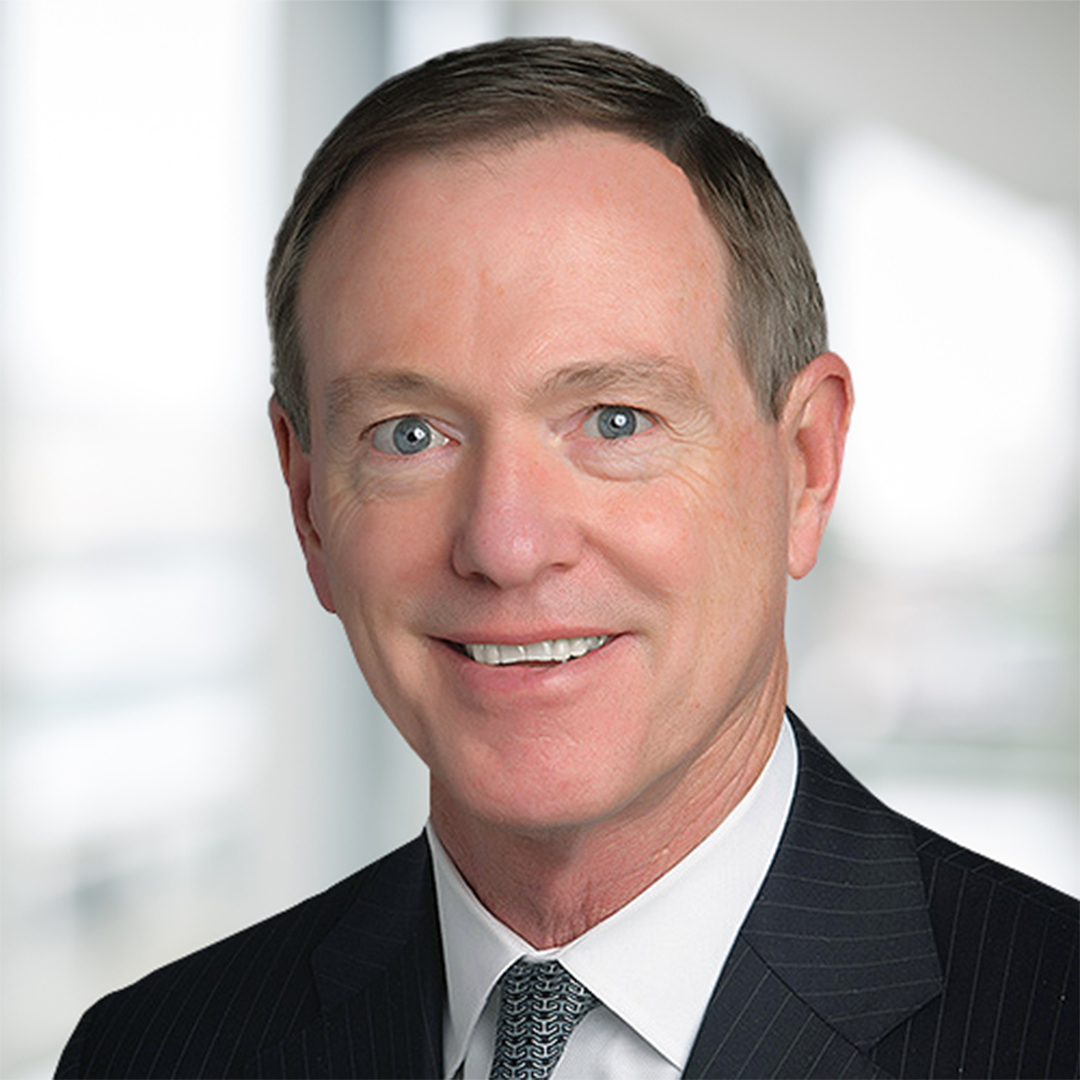 Dave Scullin
Vice Chairperson
Dave Scullin is President and CEO of Communities Foundation of Texas (CFT). Before joining Communities Foundation of Texas, Scullin had a 40-year career with two major global firms, Deloitte and Arthur Andersen, where he served as a strategic advisor to Fortune 500 clients, with an extensive network in the North Texas community and beyond. Scullin was recognized as a top partner, holding multiple leadership roles over his career, including managing partner, lead client service partner for major global clients, industry leader, and creator of Deloitte's nationally recognized North Texas CFO Forum.
In addition to the Board of Kaleidoscope Park, Scullin serves on the Board of Directors of Austin Industries, where he chairs the audit committee. He has also served on boards for numerous civic and other nonprofit entities. He was featured as part of D Magazine's Dallas 500:The Most Powerful Business Leaders in Dallas-Fort Worth in 2017, 2018 and 2019. He was also highlighted in Dallas Modern Luxury's 2018 "Lending Hands" feature of "Top nine locals with shape-shifting ideas that make North Texas a place of Thanksgiving."
Scullin holds a Bachelor of Science degree in Business Accounting from Marquette University. He lives in the Dallas area with Susan, his wife of more than 40 years. His two adult children, their spouses, and his four grandchildren also reside in Texas.