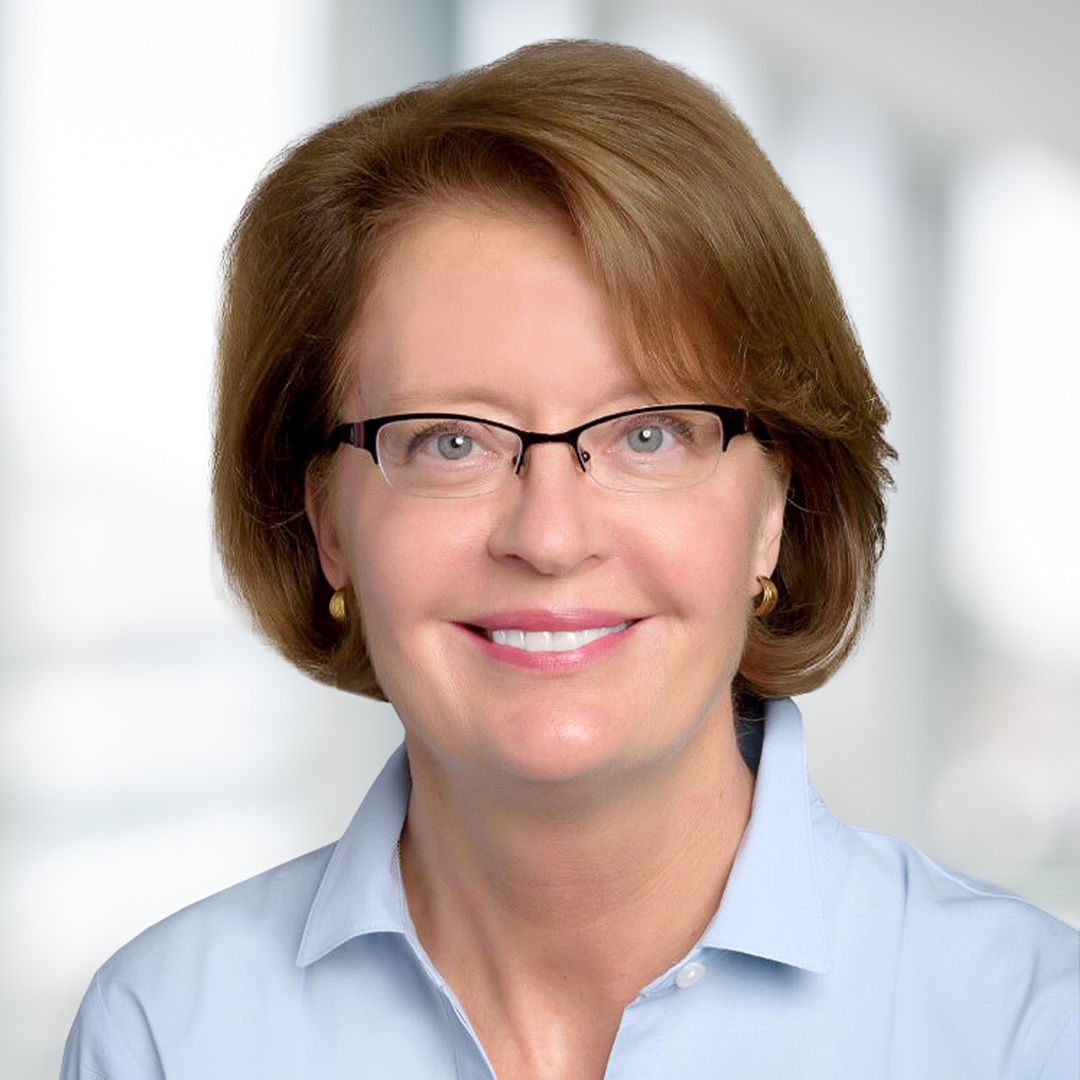 Elizabeth W. Bull
Treasurer
Elizabeth W. Bull is a finance executive with more than 26 years of experience in the for-profit sector. She served as Senior Vice President and Chief Financial Officer for Communities Foundation of Texas from 2008 until 2022. Previously, she served as Vice President and Treasurer of Texas Instruments, where she began her career as a Financial Analyst and held a variety of positions in Houston, Dallas and Midland, Texas, as well as Taipei, Taiwan. In 1994, she was named Finance Director of Texas Instruments Asia, in Taipei, and three years later, returned to Dallas to become Vice President and Finance Director of TI's Worldwide Application Specific Products Group. In 2002, Ms. Bull was named Vice President and Treasurer of TI.
As a volunteer, Ms. Bull serves on the Board of Directors for Big Brothers Big Sisters of North Texas, where she is the Audit Committee Chair. She is also a member of the Finance Committee for Girl Scouts of Northeast Texas. In addition, she is a founding member of the Women of TI Fund, an initiative of TI women to strengthen Math and Science education for girls in elementary school through high school.
Ms. Bull holds a Bachelor's degree in Mathematics from DePauw University in Indiana and a Master's degree in Finance and Marketing from the J.L. Kellogg Graduate School of Management at Northwestern University in Illinois.