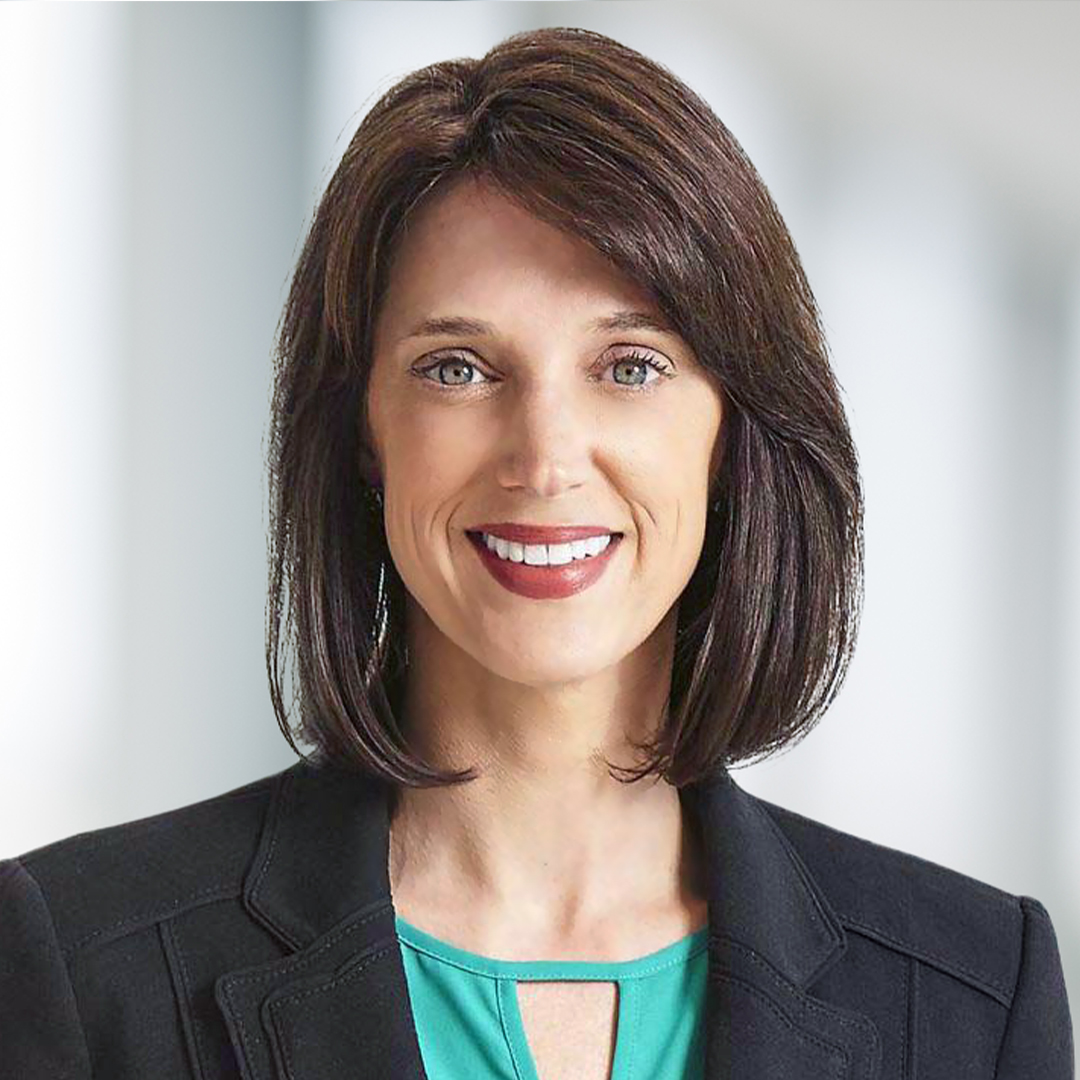 Kymberley Scalia
Secretary
Kymberley Scalia is the Vice President of Marketing for HALL Group. Prior to joining HALL Group, Ms. Scalia held the position of Director of Corporate Marketing for over three years at Trademark Property Co. Prior to that, she was Vice President, Corporate Marketing for Coyote Management for 12 years.
Ms. Scalia has over two decades of commercial real estate marketing experience. She started her marketing career in 1995 as Marketing Director for a shopping center in Michigan, working for Insignia/ESG. In addition, she held the position of Marketing Director/Specialty Leasing Manager for the WestEnd Market Place in Downtown Dallas.
Ms. Scalia has a Bachelor of Arts degree in Marketing from Western Michigan University and an Associate of Arts degree in Fashion Merchandising. Ms. Scalia currently serves on the Board of Directors for the Dallas Arts District, Dallas Black Dance Theatre, and the Frisco Community Park Board. Prior to that, Scalia was the 2012 International Council of Shopping Centers (ICSC) MAXI Chairperson and was a judge for the prestigious MAXI awards program for over fourteen years. She sat on the ICSC U.S. MAXI and CMD Committees. Ms. Scalia has also won numerous marketing real estate awards and ADDY Awards during her 21 years of shopping center marketing experience.